Children's Links to Websites to access at Home
Enter Royal Mail's Christmas Stamp Design competition. Official Entry Form
Here are a few links to websites that as school pupils you might find educational or informative:
Our recommended e-Safety website is Kid Smart website. For children of KS2 age, the website offers advice on online safety issues including mobile, social networks and cyberbullying.
Math Is Fun: The idea behind the site is to offer mathematics in a fun way for pupils, it includes ideas for teachers.
BBC Bite Size KS1: Fun and interactive games to help children between 5 and 7 years old with literacy and numeracy.
BBC Bite Size KS2: A primary school resource for children between 7 and 11 years old studying key stage 2 (KS2) Mathematics, English and Science featuring games activities and tests.
MyMaths: This site, which may be recommended for homework, provides a host of lessons, games and tools to entertain and challenge pupils.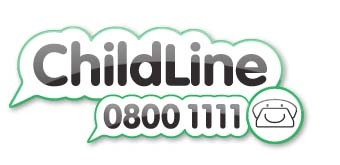 Childline: is the UK's free and confidential, 24-hour helpline for children in distress or danger. Trained volunteer counsellors comfort, advise and protect children and young people who may feel they have nowhere else to turn.